We have over 25 years of experience in Siberian Larch timber business. We could be your main Siberian Larch supplier with wide range Siberian Larch Timber products such as:
Siberian Larch Cladding Boards – Tongue and Groove, Shadow Gap,
Siberian Larch cladding- RainScreen, ShipLap, Board on Board, Board and Batten.
Siberian Larch Decking Boards – Smooth, Grooved, Anti-slip.
Siberian Larch Decking elements
Siberian Larch Fencing panels
Siberian Larch Timber Fencing elements – Boards, Battens, Slats, Posts.
Siberian Larch Timber Boards
Siberian Larch Sawn Timber
Siberian Larch Burnt Timber
Siberian Larch Shingles
Siberian Larch Timber Beams, Joists, Battens, Posts.
Siberian Larch Flower Pots Planters.
Also we can supply some Oak Timber products such as:
Oak cladding shingles
Oak Roofing ShinglesContact details:
Email – info@ilarch.co.uk
Phone – 07552363377
Advantages of Siberian Larch
Siberian larch is both environmentally friendly and visually stunning. It offers an excellent cost effective, yet hard wearing alternative to more traditional timber cladding products.
This type of wood grows extremely slowly, forming dense and durable properties.
One of the many natural timbers increasingly being specified by environmentally conscious architects, Siberian Larch is tough and long lasting.
As its both durable and strong, it is ideally suited for use in external conditions. Used as cladding, decking, and solar shading and can be fire treated and coated.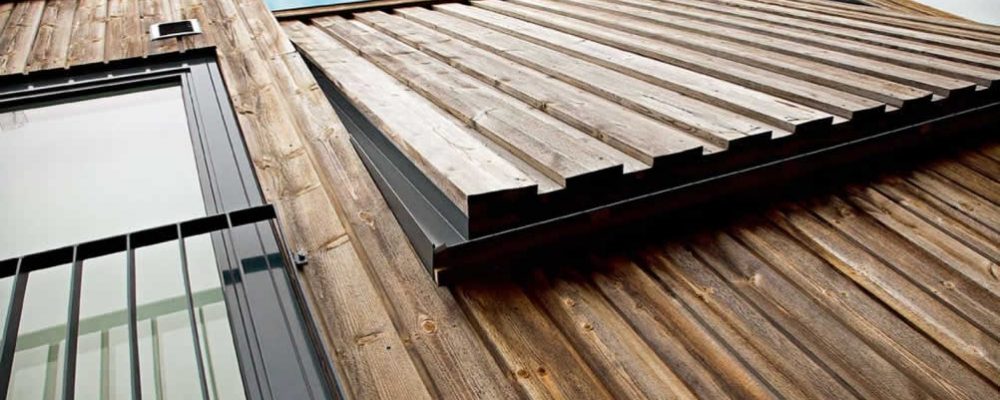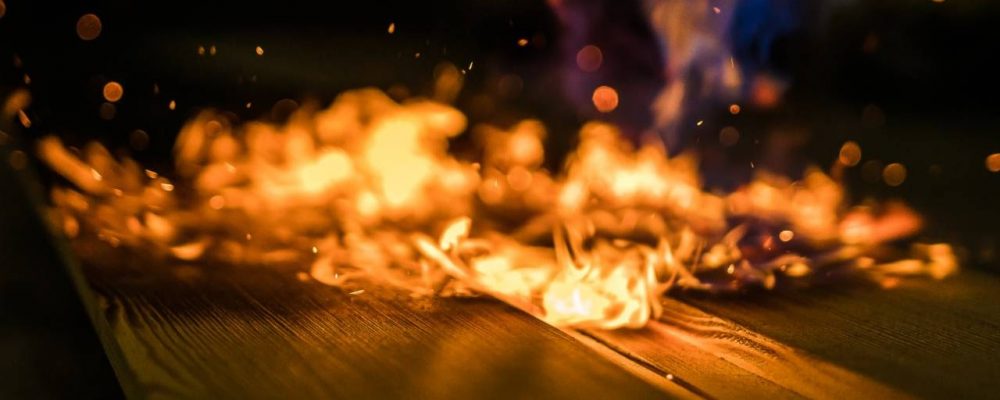 Treatments available
Siberian Larch cladding – decking – fencing elements we recommend to treat with top quality oil, Iron sulphate, Burnt larch.
Iron sulphate and ready burnt larch no maintenance needed.
Oiled Siberian Larch will need to apply oil every 5 years.
Also we offer already oiled, burnt, sulphated products.
If you have any questions don't hesitate to contact us.
Siberian Larch
Siberian larch cladding, decking, fencing has long been a very popular construction material around the world, but only recently has it found such popularity in the UK.
Online Ordering
If you place an order online we aim to deliver your order in next 10 – 15 working days. Peak season delivery could takes longer between 15 – 20 working days.
Cutting
service
If you could find what you looking for please contact us and we will do our best to help with your project.
UK Delivery
Delivery under 5m length – £76.00 plus VAT all UK any order 
Delivery over 5m length – £115.00 plus VAT all UK any order 
Delivery 10 – 15 working days
Peak season could takes longer to arrive